Historic Barry Bonds Home Run 756 Signed Game Used Baseball PSA DNA & MLB Auth
Store Categories
Store Newsletter
Add SHOWPIECES to your Favorites to receive our email newsletters about new items & special promotions.
SIGN UP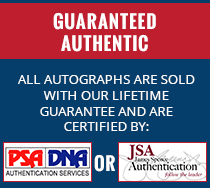 Historic Barry Bonds Home Run 756 Signed Game Used Baseball PSA DNA & MLB Auth
Click Thumbnails to Enlarge
Product Details
2007 Barry Bonds 756th Career Home Run Game Used Baseball. It had been thirty-three years since the last coronation when Barry Bonds claimed the sport's power throne for himself with a tie-breaking solo shot at AT&T Park. The ball that Bonds sent on its wild ride sold at auction for three-quarters of a million dollars. This Official Major League (Selig) Baseball saw action that same game, autographed by each of the umpires on duty that evening and notated, "756 Game Ball" above a Major League Baseball authentication sticker that confirms game use in that historic game. MLB Authentic BB623151. Full LOA from PSA/DNA (for autograph).
Balls
Hologram number BB623151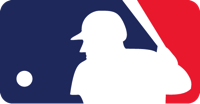 #42839023
D#29
We accept Paypal. If you would like to pay with any other method please contact us.
We ship within one business day. Items are shipped with USPS.

Exported By ExportYourStore